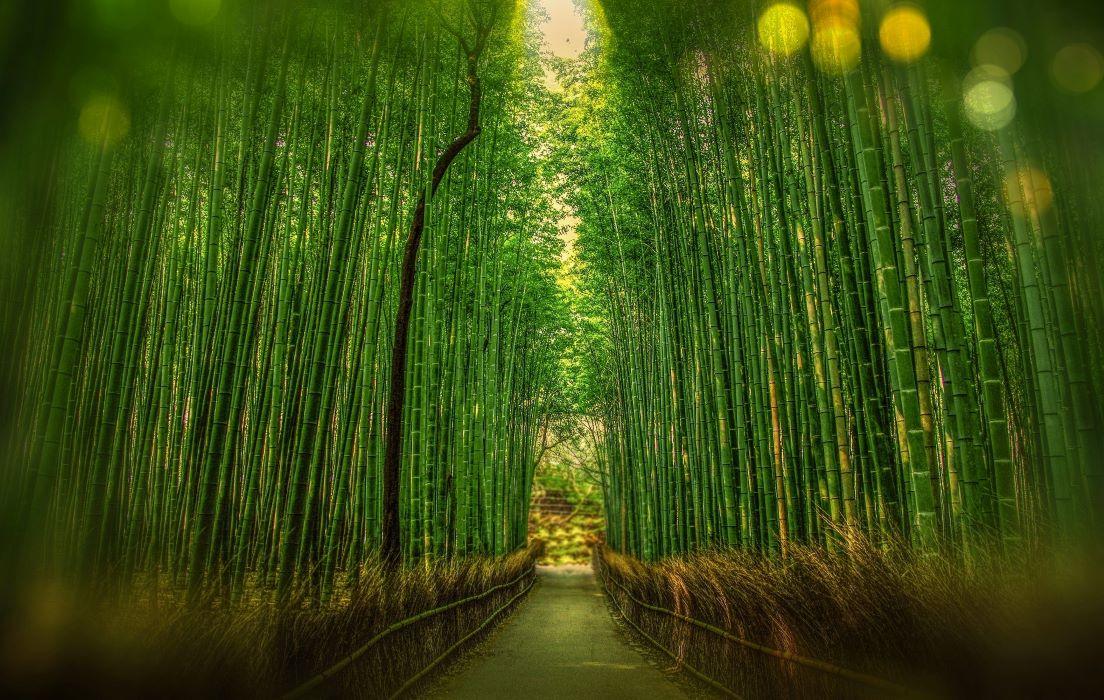 Uses for bamboo plants are practiced by over 2.5 billion people every day across the world. This plant is naturally pesticide resistant and helps to rebuild eroded soil. It is antifungal, antibacterial, and can grow 2 ft in one day. It also absorbs a high amount of carbon dioxide and emits high levels of oxygen.
Handicraft of bamboo is one among the oldest crafts better-known to man. It is universally practiced at varied regions throughout India. India has a fashionable source of bamboo materials, and therefore our artisans craft beautiful utility products of daily use.
In the making process, bamboo is first split into equal thin strips with the help of wood block and knife. The thin strips of bamboo are then dipped in water to make them softer for bending and weaving purpose.
Your cart (
0

)

||title|| was added to your cart.

||count|| items were added to your cart.