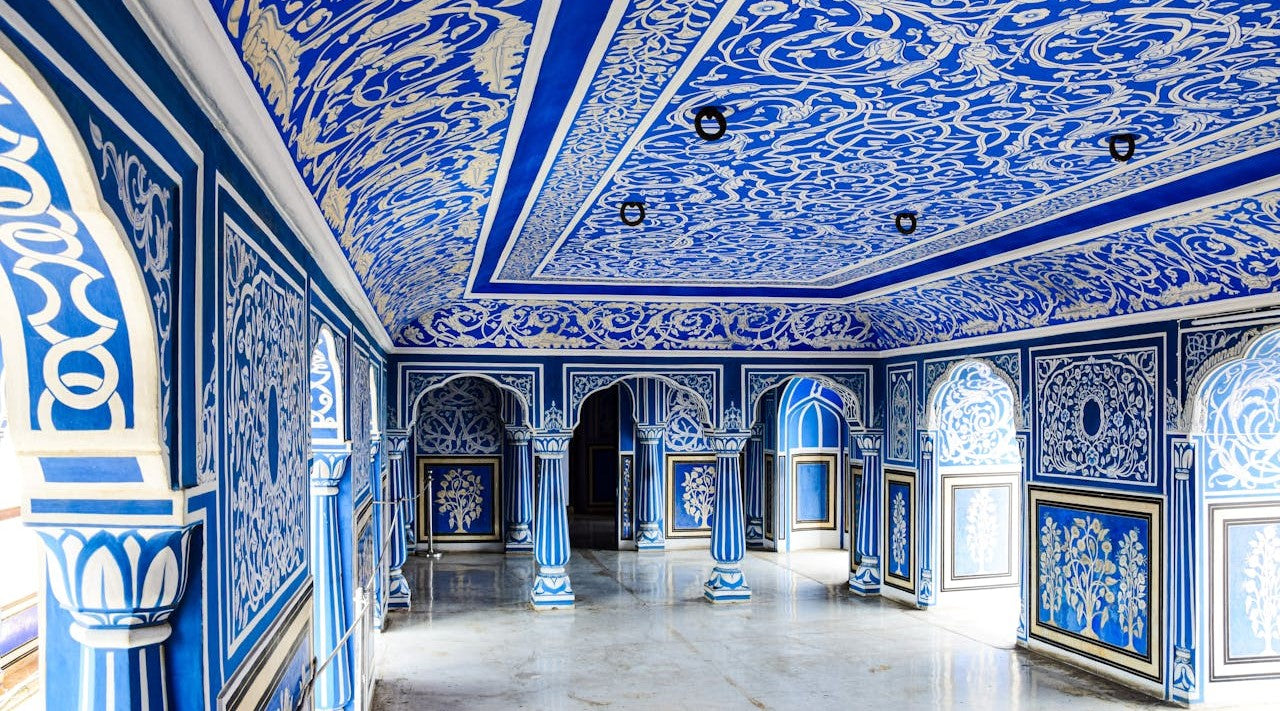 Planned by Vidyadhar Bhattacharya, Jaipur holds the distinction of being the first planned city of India. Renowned globally for its colourful culture, the capital city of Rajasthan combines the allure of its ancient history with all the advantages of a metropolis. The bustling modern city is one of the three corners of the golden triangle that includes Delhi, Agra and Jaipur.

In 1876, the Prince of Wales visited India on a tour. Since the colour pink is symbol of hospitality, Maharaja Ram Singh of Jaipur painted the entire city pink and since then another name of Jaipur became The Pink City.

Jaipur is a popular tourist destination in India and one of the most famous places for handicrafts. There are many famous handicrafts from Jaipur, that includes, metal craft, wood craft, gems and jewellery, textiles, leather etc.

Your cart (
0

)

||title|| was added to your cart.

||count|| items were added to your cart.