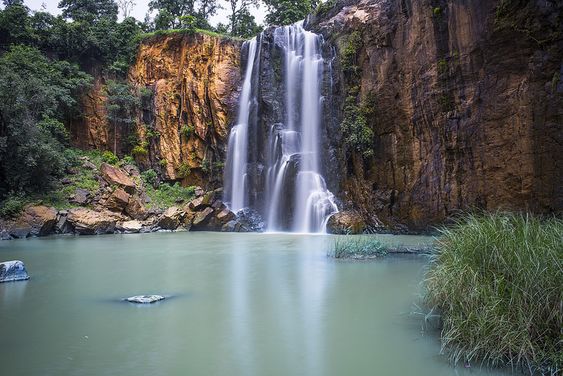 Korba is the power capital of Chhattisgarh state. The district comes under Bilaspur division and is inhabited mainly by tribals including the protected tribe Korwas (Pahadi Korwa). Korba is blessed with lush green forest cover, where a sizable number of tribal population is found. The Adivasis or tribals in the forest areas live in harmony with the environment and have retained their distinctive cultural characteristics and traditional observances.

Chhattisgarh is renowned for metal crafts, paintings and jewellery. The people of Chhattisgarh have demonstrated their mastery in the production of these wonderful craft items. Amazing bamboo work, wood carvings, bell metal handicraft, tribal jewellery, figures of terracotta, clay pieces and paintings are some of the specialty from Korba and other areas of Chhattisgarh.
Your cart (
0

)

||title|| was added to your cart.

||count|| items were added to your cart.