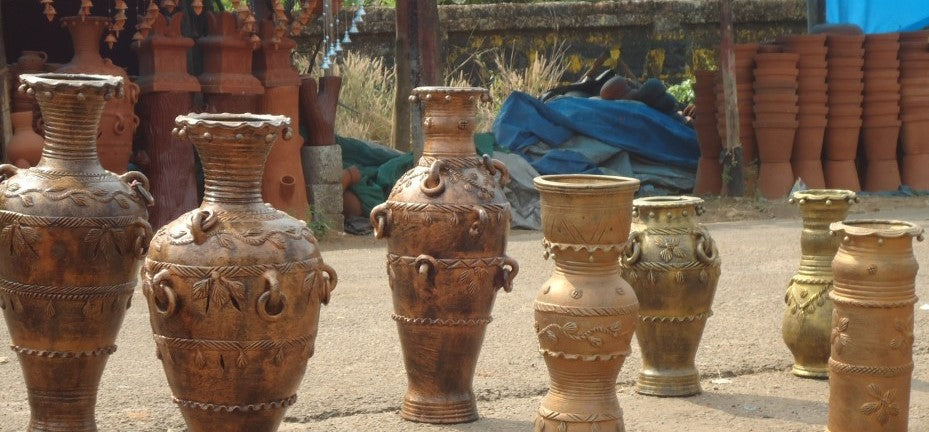 A commercial town situated in Uttar Pradesh, Moradabad was established in 1600 by Prince Murad, the son of Emperor Shah Jahan, after whom it was named. The city has grown a lot and become a major industrial hub, best known for its brass handicrafts. It is because of the large-scale brass works that the city is also known as the 'City of Brass' and is nicknamed Pital Nagri. Moradabad has carved a niche for itself in the handicraft industry throughout the world. The modern, attractive and artistic brass ware, jewellery and trophies made by skilled artisans are the main crafts. Lot of these attractive brass wares are exported to different countries in North America and Europe.
Your cart (
0

)

||title|| was added to your cart.

||count|| items were added to your cart.