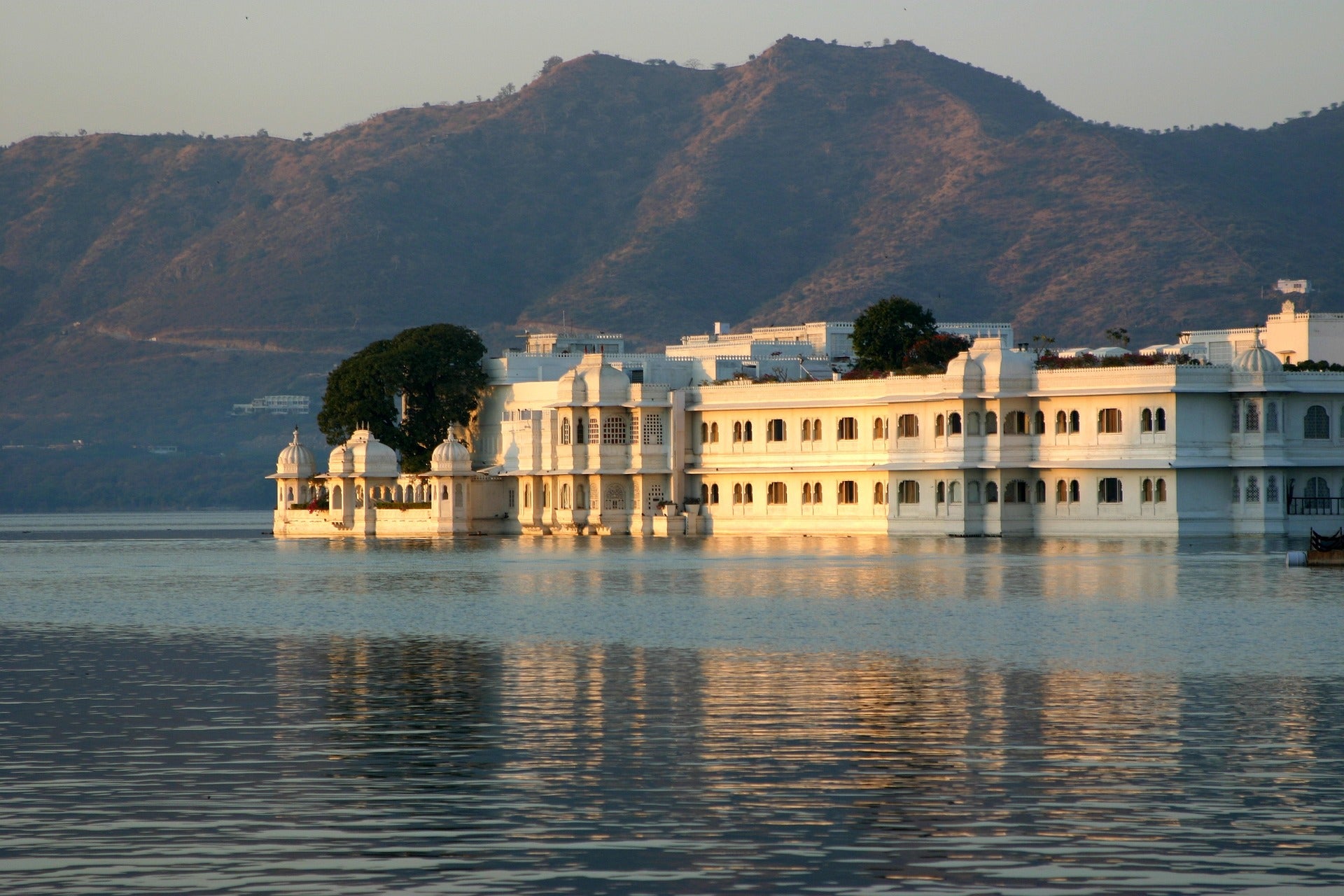 Udaipur is located in the southernmost part of Rajasthan, near the Gujarat border. It is surrounded by the Aravali Range, which separates it from the Thar Desert. It was the historic capital of the kingdom of Mewar in the former Rajputana rule. It was founded in 1559 by Udai Singh II of the Sisodia clan of Rajput, when he shifted his capital from the city of Chittorgarh to Udaipur after Chittorgarh was besieged by Akbar.
Often referred to as the 'Venice of the East', the city of lakes Udaipur is located around azure water lakes and is hemmed in by lush green hills of Aravallis. The famous Lake Palace, located in the middle of Lake Pichola is one of the most beautiful sights of Udaipur.

Udaipur being the 'Beauty Capital' and a top-notch art and handicraft market, not just business owners but shoppers from all around the world praise the handcrafted artifacts. You can see a pinch of Rajasthani culture in every showpiece, the textile handicrafts, jewellery and more.

Your cart (
0

)

||title|| was added to your cart.

||count|| items were added to your cart.