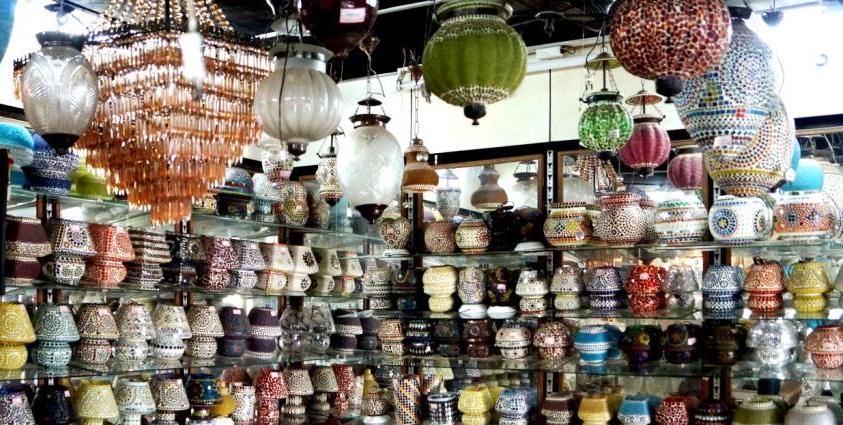 Firozabad is a city near Agra in Firozabad district in the state of Uttar Pradesh in India. It is the centre of India's glassmaking industry and is known for the quality of the bangles and glassware produced there. Every other family in Firozabad is engaged in making bangles. It is the centre of India's glass-blowing industry. Families have spent generations working around furnaces, welding glass, making bangles for the women in the land.

With time and demand, artisans have diversified their product range and now shops in Firozabad sell a lot of variety like jars, candle stands, glasses, flower vase, animal figurines, electric wares such as decorative lights, bulbs, Gods and Goddesses etc. Sometimes, these articles are painted with vivid colors and innovative patterns. Etching is also done on some to enhance their beauty.
Your cart (
0

)

||title|| was added to your cart.

||count|| items were added to your cart.