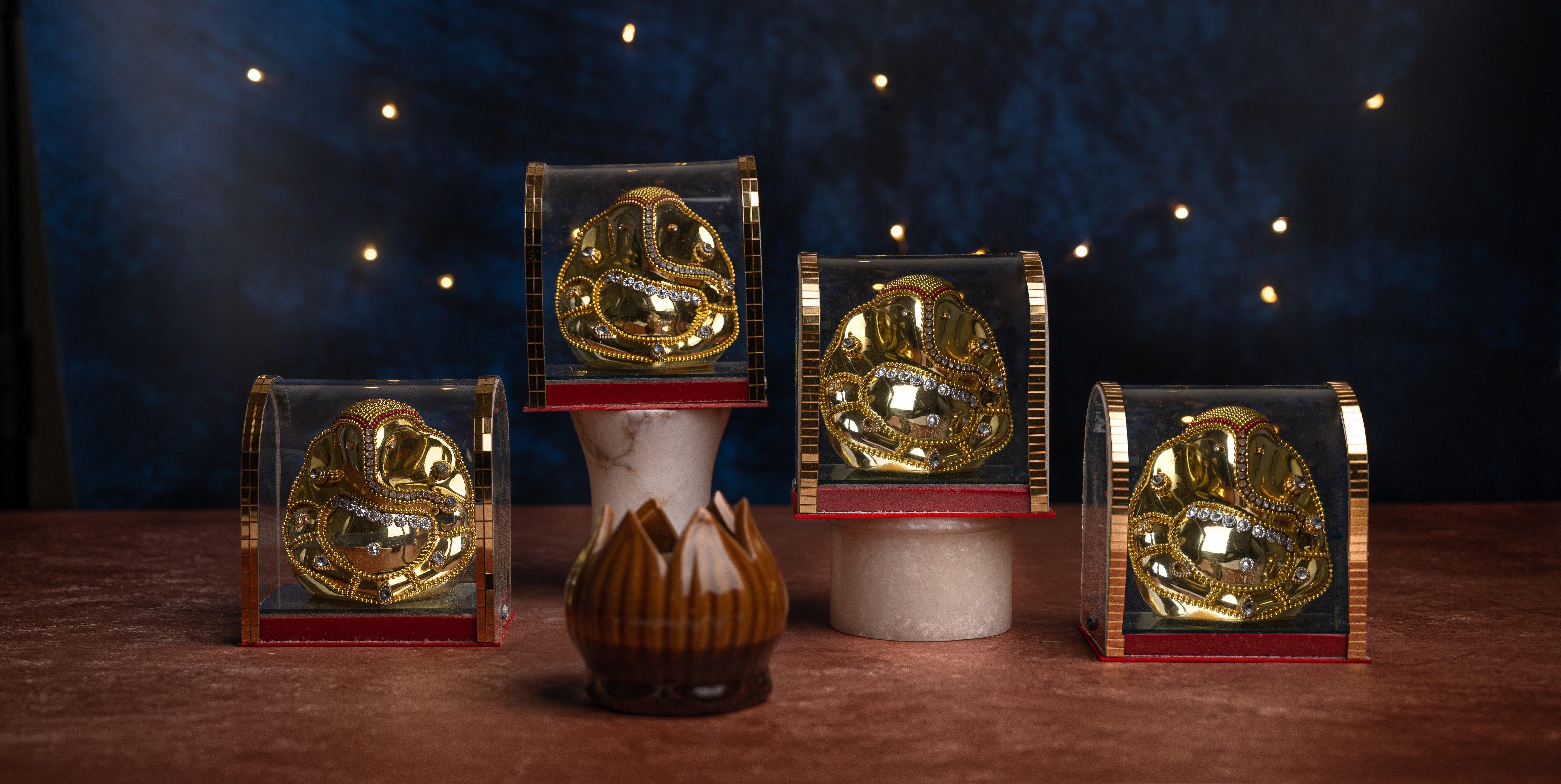 Resin art is created when a runny chemical called epoxy resin is combined with various colour pigments and additives to produce a blend of unique patterns and textures. Put simply, resin crafting is the practice of creating or replicating forms using various moulds. These moulds are filled with epoxy resin which is poured into moulds in a liquid form. The liquid then dries and hardens to form a near-perfect replication of the negative from the mould hold.

The beauty of resin is everything it can be manipulated into. Canvases, desk top decor and even flowers are among the most popular objects being used today. Resin art is a highly versatile art form that allows for endless possibilities. It is a durable and strong medium, leaving a high gloss, protective finish that allows for a variety of effects to be achieved in art.


Your cart (
0

)

||title|| was added to your cart.

||count|| items were added to your cart.