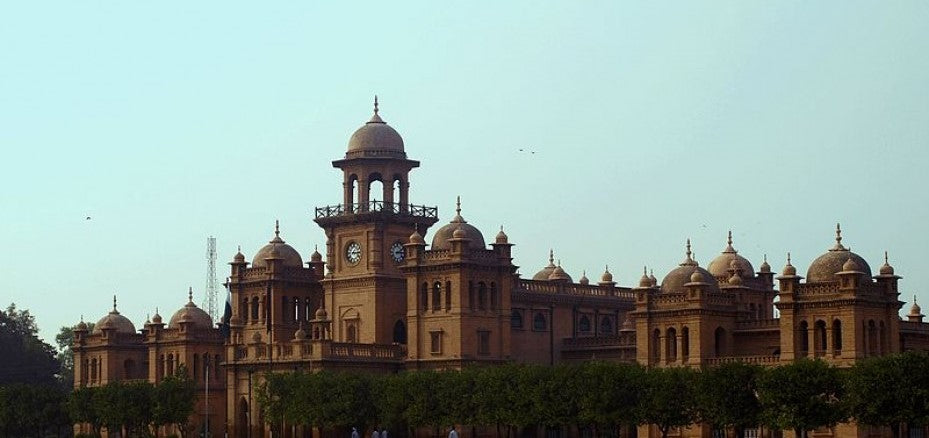 Saharanpur is a city and a municipal corporation in Uttar Pradesh, India. It is also the administrative headquarters of Saharanpur district. Founded by Shah Ranveer Singh, the city got its name after the Sufi Saint Shah Harun Chisti. Today it is a burgeoning commercial hub and a leading regional center for wholesale and retail trade, agro based industries and industrial products.

Wooden Handicraft is a trademark of the rich culture and heritage that the city claims to possess. The handicrafts carry the designs and complexity of their rich heritage. These were very universal during the Mughal rule. One can find the relics, which resemble the designs that are commonly seen even in today's era. Wooden handicrafts are famous in Saharanpur and are comprised of small and big products. The products vary from décor to Kitchen tools to temples and handcrafted furniture. Saharanpur handicrafts are widely exported to every part of the world.

Your cart (
0

)

||title|| was added to your cart.

||count|| items were added to your cart.