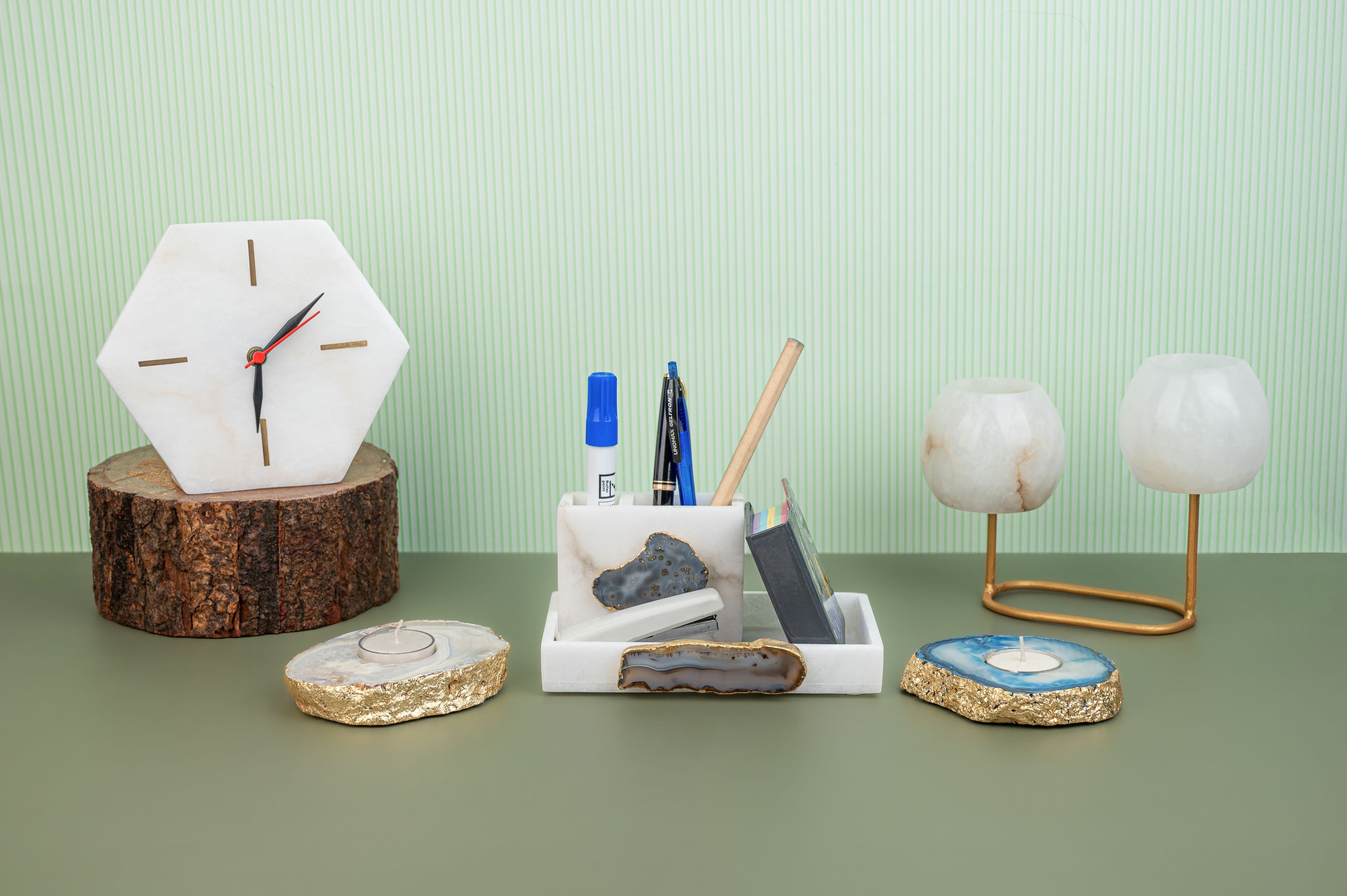 We all know personalisation turns the ordinary into unique and memorable once you add your own touch of art, graphics, or personal message to a gift. So we want to give a gift that will be treasured forever, gifts like flowers or chocolates come with an expiry date, but a personalised gift can last forever as a token of love and memory. A person who receives a personalised gift will always remember you and the positive memories they share with you every time they see or use the gift.
Your cart (
0

)

||title|| was added to your cart.

||count|| items were added to your cart.